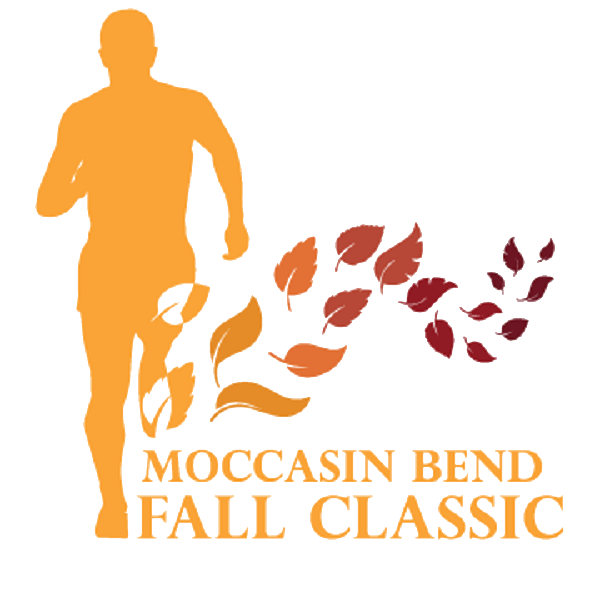 2023 Moccasin Bend Fall Classic
Saturday, October 07, 2023
Chattanooga, Tennessee
10k race - CTC Runner of the Year (ROY) points
5K Timed Race
View Event Website
Oct
07
2023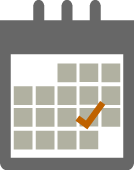 Event Schedule
Saturday, October 07

6:00 AM-7:15 AM

RACE DAY SIGNUP OPEN. Day of race signup will be online only with payment by cc.

6:30 AM-8:00 AM

BIB PICKUP, PRE-REGISTERED. Bibs can be picked up until race start.

7:30 AM-8:00 AM

BIB PICKUP, RACE DAY SIGNUPs. **runners who sign up on race day can pick up their bib beginning at 7:30 am, not before.

8:00 AM-9:45 AM

10k race - ROY event

8:10 AM-9:45 AM

5K Timed Race

9:30 AM-9:45 AM

Awards for 10k and 5k. **in case of rain, post-race awards will be cancelled. Winners will be contacted and will receive awards in the mail.

9:45 AM

All runners must clear the course.
Event Address
Moccasin Bend Mental Health Institute
100 Moccasin Bend Road
Chattanooga, TN 37405 USA
Events & Pricing
10k race - ROY event - 10K Timed Race
$18.00
5K Timed Race - 5K Timed Race
$15.00